Delhi is the heart of foodies, and there's no second thought about that. There're so many food corners and outlets from fine dining restaurants, Lounges, cafes, casual dining, and many more. But whenever we think of visiting restaurants, there''re are basically two things - Ambiance and Pricing. And these two mark the difference between casual and fine dining. Food served with moderate prices in a casual environment is what most of us look these days. Let me give you the list of top 9 casual dining restaurants in South Delhi.
1- Dramz, Mehrauli
Specialty restaurant that offers the best north-Indian cuisine with spicy indulgence and rich aroma. Affordable menu specifically customized to serves the glance of the rich food culture of our country. Delicious food with the most happening ambiance gives you the top-class feel. It's basically a combination of fine & casual dinings in south Delhi.
Opening Hours- 12:00 am to 12:00 pm
Average cost for two- ₹ 2,100
2- Chili's Grill & Bar, Vasant Kunj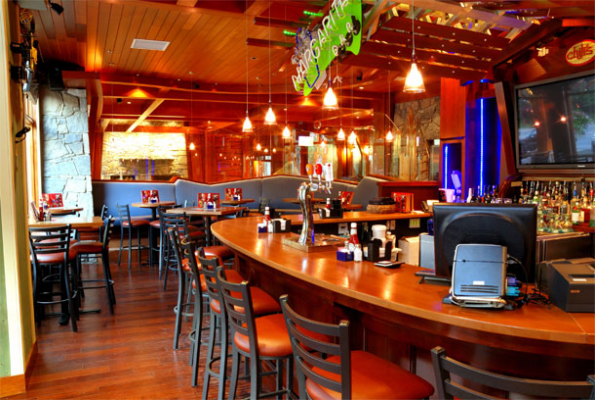 Venuelook[/caption]
If you want to experience different cuisines, this is a place you must take a visit. Italian, Mexican, and American cuisine are offered at wallet-friendly prices. The Mocktail section is really the cherry on the top. Friendly and quick services will make you come back here again and again.
Working Hours- 12noon – 1 am (Mon-Sun)
Average cost for two people- ₹1,200
3- Nando's, Vasant Kunj
The place is world-famous for its peri chicken with some spicy sausages. Every single dish is made with perfection. The way they serve dishes to their customers makes you increase your craving. Positive vide, delicious food, and the friendly staff make Nando's one of the best spots for your list of casual dinings.
Working Hours- 11:30 am – 11 pm (Mon-Sun)
Average cost for two people- ₹1,200
4- Evoo - Eatery and Pizzeria, Geetanjali Enclave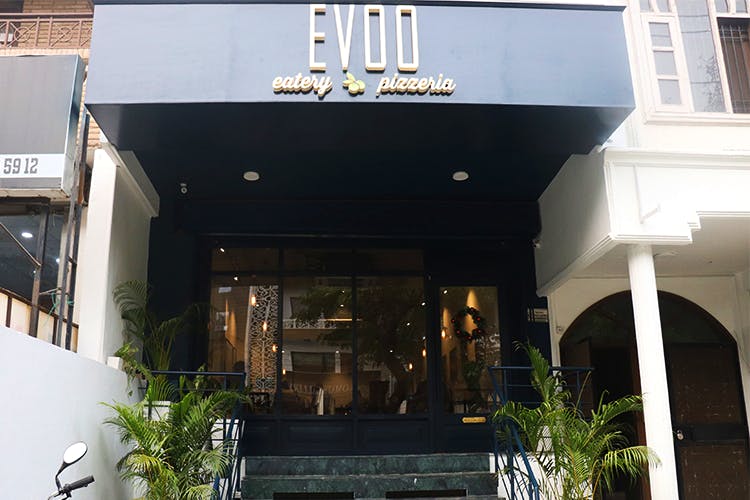 Evoo is one of the best casual dining restaurants when it comes to Italian cuisine. If you're looking to enjoy some tasty Italian food with a cool seating space, you must visit Evoo. You'll get tired trying their unlimited varieties of pizzas, sandwiches, pasta, etc. They claim to be the first one to bring Italian Sandwich called Panuozzo in India.
Working Hours- 12 noon– 10:30 pm (Mon-Sun)
Average cost for two people- ₹1,500
5- Big Wong, Nehru Place
This place is famous for its wide range of Asian delicacies. Located in Epicuria mall, this is a perfect place to have quality food. Staff is quite courteous, and so is the price and quantity of the food. You must try their chilly chicken and red Thai curry.
Working Hours- 11:30 am – 12midnight
Average cost for two people- ₹1,500
6- Nooshe Joon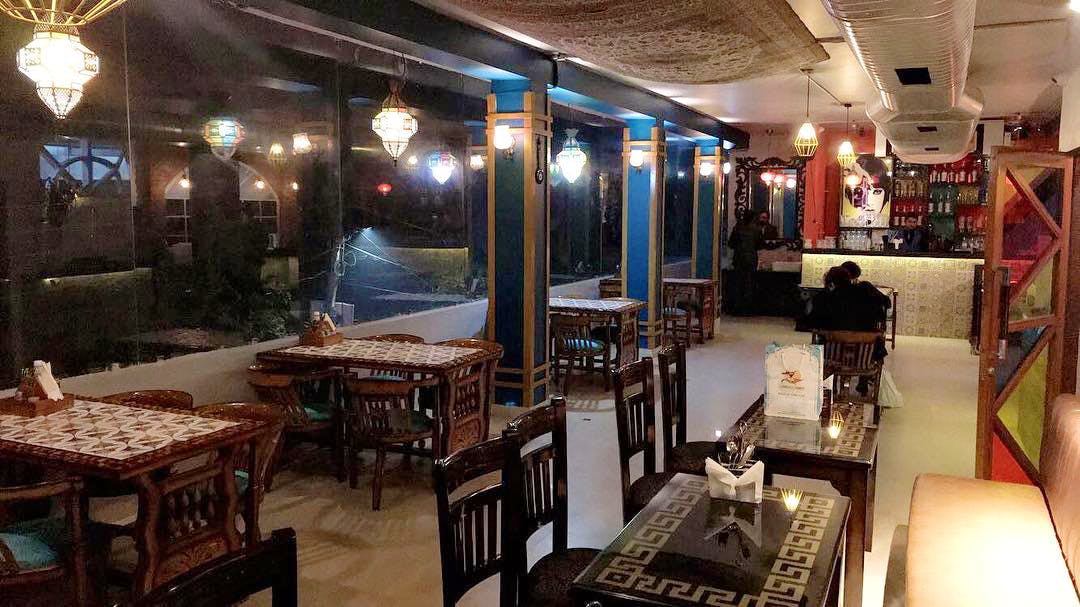 Searching for the best Iranian food near South Delhi, just head to the Nooshe Joon in Lajpat Nagar. You'll fall in love with the flavors with your first bite. Visit here with your friends and family to try different Kabab platters and a wide range of pulaos. You'll experience of the best casual dinings in South Delhi.
Working Hours- 11:00 am – 11:00 pm
Average cost for two people- ₹1,000
7- Delhi Club House, R K Puram
Inspired by the theme of colonial India's clubs, Delhi Club House offers a cheerful and expressive environment. The way they cook their food will make you feel you're on a delicious ride. A well-set bar is another feather on the hat. If you prefer a place that is classic as well as sophisticated, it's recommended to visit here.
Working Hours- 12:00 noon to 01:00 am
Average cost for two people- ₹ 800
8- Big Yellow Door, Satya Niketan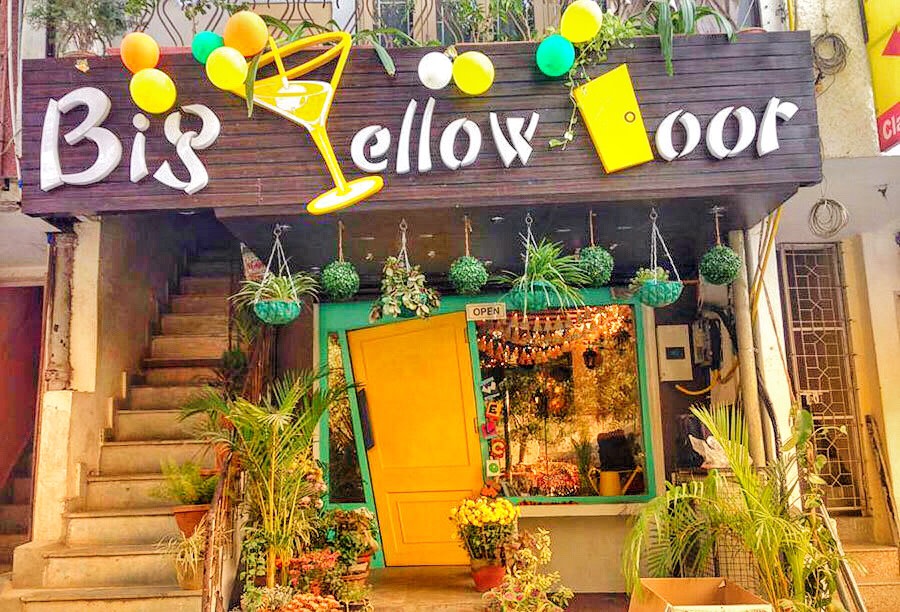 The big yellow door is one of the best restaurants for casual dining in Satya Niketan. They serve the best Italian food and fast food items. The restaurant offers delicious food with a cozy ambiance, which makes this place a center of attraction in the long restaurant lane. Soft soothing music keeps your mood refreshing.
Working Hours- 11:00 am – 12:00 am
Average cost for two people- ₹ 800
9- Juggernaut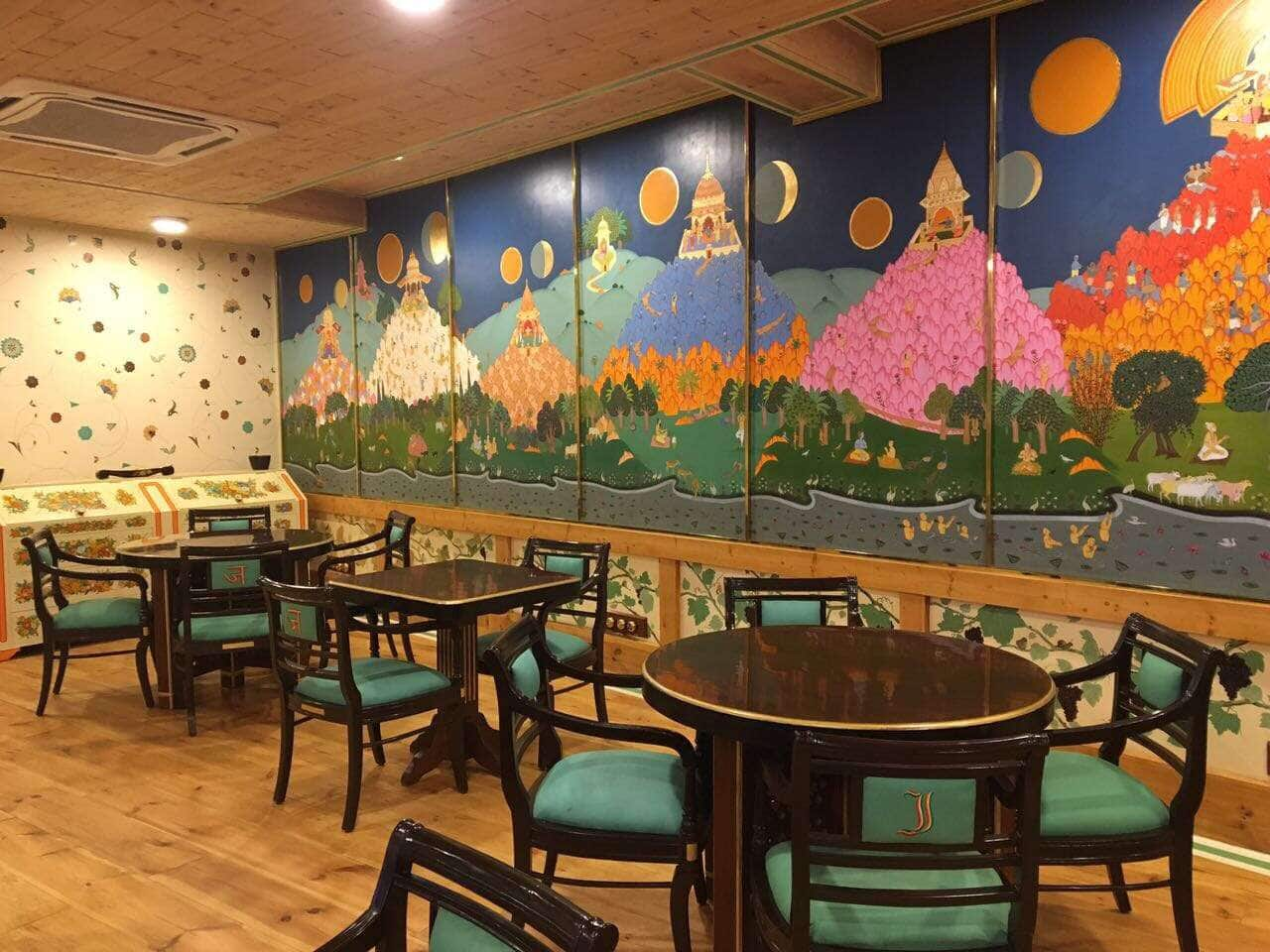 Famous for South India food, or may also it a giant dosa center. This 3 floors restaurant offers you the great with a lovely ambiance. Courteous and friendly staff with a pocket-friendly menu makes this place on top of your list. And, you can buy some goodies for your home too.
Working Hours- 06:00 am – 11:00 pm
Average cost for two people- ₹ 700